Family members in Michigan mourn the loss of crew members killed in cargo plane crash near Bagram Airfield in Afghanistan. WDIV's Chauncy Glover reports.
Jamie Brokaw was an experienced navigator who was no stranger to dangerous flying situations and had the skills to stay cool in the face of danger, according to close friend Chris Connerton.
"He was a very good person and very smart person," Connerton told The Associated Press by telephone from Rochester, Minn.
Brokaw, 33, of Monroe, Mich., was among seven Americans killed Monday when their National Air Cargo plane crashed near an Air Force base in Afghanistan. Six of the victims were from Michigan and a seventh was from Kentucky, said Shirley Kaufman, National Air Cargo vice president.


Connerton said Brokaw was a key reason he was able to make it through flight school in Jacksonville, Fla., where they met.
Connerton also described a harrowing flight two years ago from Toledo, Ohio, to an international flight expo in Lakeland, Fla. Connerton said ice had built up on the plane to the point that he could no longer get it to climb.
"If it wasn't for Jamie's navigation and know-how … we wouldn't have made it," Connerton said.
Killed along with Brokaw in the Afghanistan crash were Gary Stockdale, 51, of Romulus, Mich.; pilots Brad Hasler, 34, of Trenton, Mich., and Jeremy Lipka, 37, of Brooklyn, Mich.; first officer Rinku Summan, 32, of Canton, Mich.; loadmaster Michael Sheets, 36, of Ypsilanti, Mich.; and maintenance crewman Timothy Garrett, 51, of Louisville, Ky.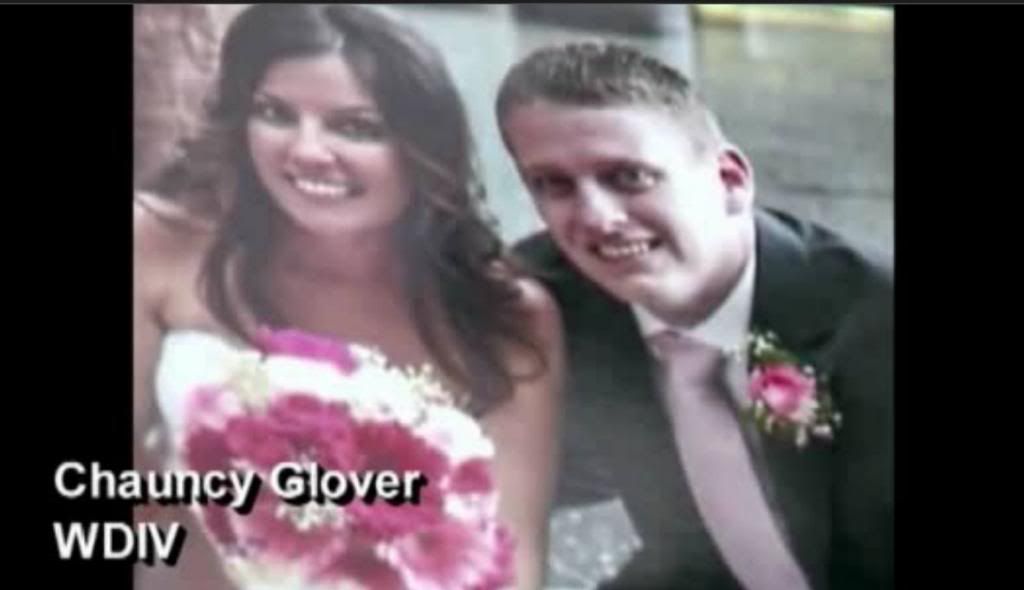 Building model planes and working on real ones comprised Stockdale's passion, filling the family's basement with models in his youth, jumping into aviation as a career at age 16 — and later working at two Detroit-area airports.
Stockdale also knew the dangers of flying, his older brother said Tuesday.
"He always said it was dangerous," said Glenn Stockdale, 55. "He would always say, 'You either will die in a car crash or a ball of flame in a plane.'"
AP / Courtesy Stockdale Family
Gary Stockdale, 51, of Romulus, Mich., was killed in a cargo plane crash on Monday.
Lipka had flown in Iraq as well as Afghanistan and had close calls before, said his stepfather, Dave Buttman.
"There was risk there all the time. He knew the risks. He volunteered to take the trips," Buttman told the Star Tribune of Minneapolis. "Basically, you're taking your chances flying in there and he was just happy to be one of the pilots to do it."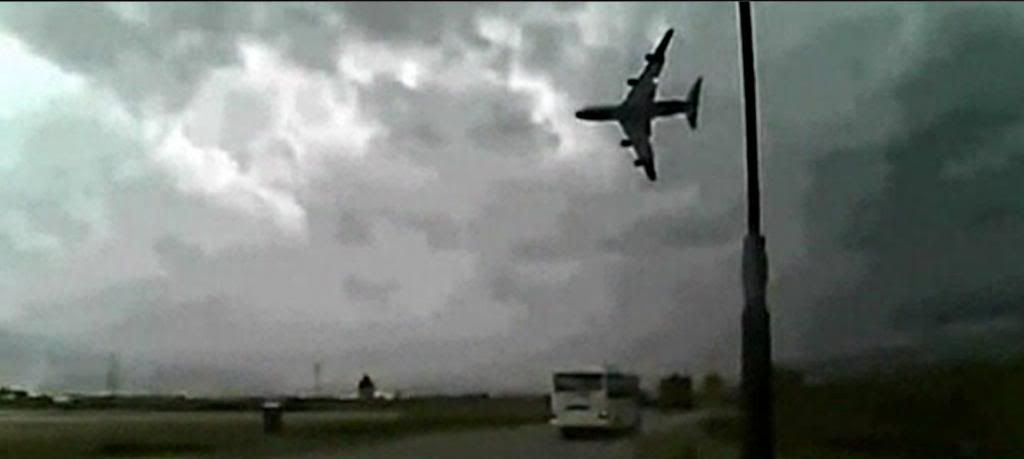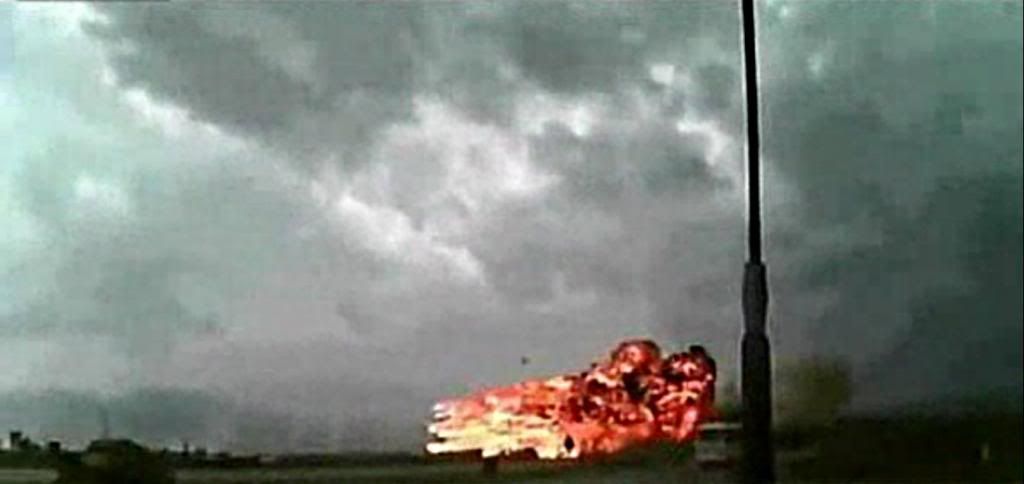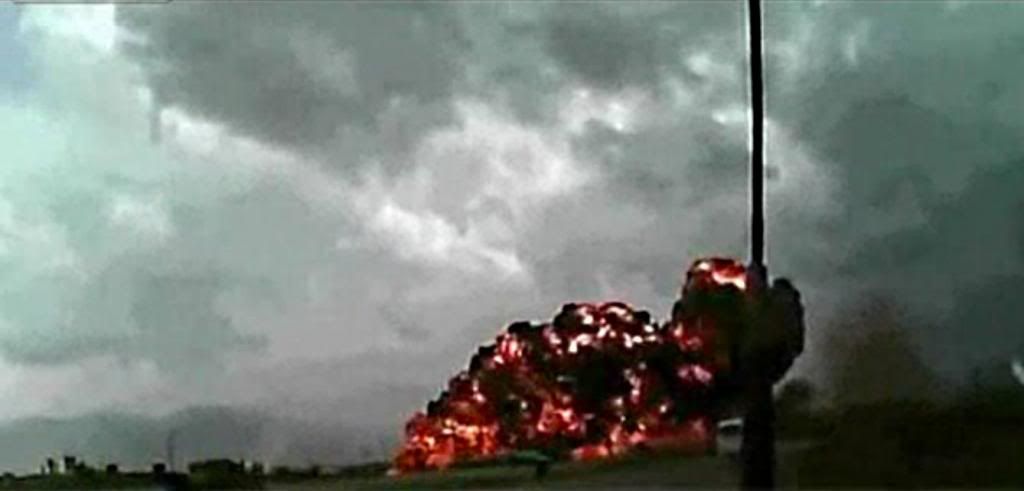 Read Full Article  and  Watch Videos Here
Related articles