Such a  sad statement so little in  the  way  of  recompense or  remorse  for the  900 beautiful and intelligent  lives  lost over  money and  greed.  It is  a disturbing testament to  society in general.  I am  speechless and I  grieve……..
~Desert Rose~
*********************************************************************************
Suzanne Goldenberg
Guardian
Thu, 24 Jan 2013 17:12 CST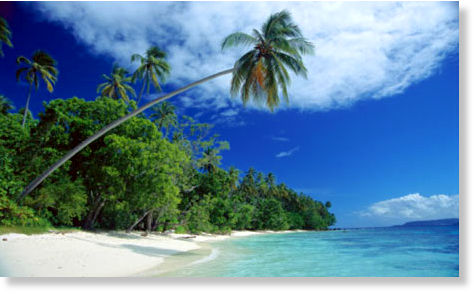 © Photograph: Norbert Wu/Getty Images/Minden Pictures II
Islanders claim Berkely-based Earth Island Institute failed to fulfill deal to pay $400,000 to stop hunt.
Villagers in the Solomon Islands have slaughtered up to 900 dolphins in the course of a dispute with a conservation group, Earth Island Institute.
Accounts of the dispute vary. The islanders say the Berkeley-based conservation group failed to pay them, as agreed, for stopping the traditional hunt. Earth Island says the slaughter was the work of a "renegade group" trying to sabotage conservation work.
What is clear, however, is that a misunderstanding between the villagers and Earth Island has resulted in one of the worst cases of dolphin slaughter in the Solomon Islands for some time, and delivered a huge setback to conservation efforts in a world "hot spot" for the dolphin trade.
The Solomon Islands were notorious among conservationists as a source of live dolphins for sea aquariums in China and Dubai. A captive dolphin sells for up to $150,000.
"We are very very disappointed," said David Phillips, who oversees international dolphin protection efforts for Earth Island. "This is a tragedy. It's bad for dolphins. It's bad for the community. It's bad for the Solomon Islands as a nation to have this blot on the record."
Related articles